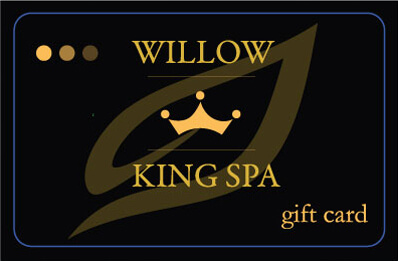 Join our Spa Community!
Don't miss out on our specials and new items!
Sign up below to receive our monthly E-Newsletter and be sure not to miss out on any of the fun! Don't worry, we won't spam you-just one e-mail a month to keep you up to date!
Thank you for choosing your neighbourhood spa!