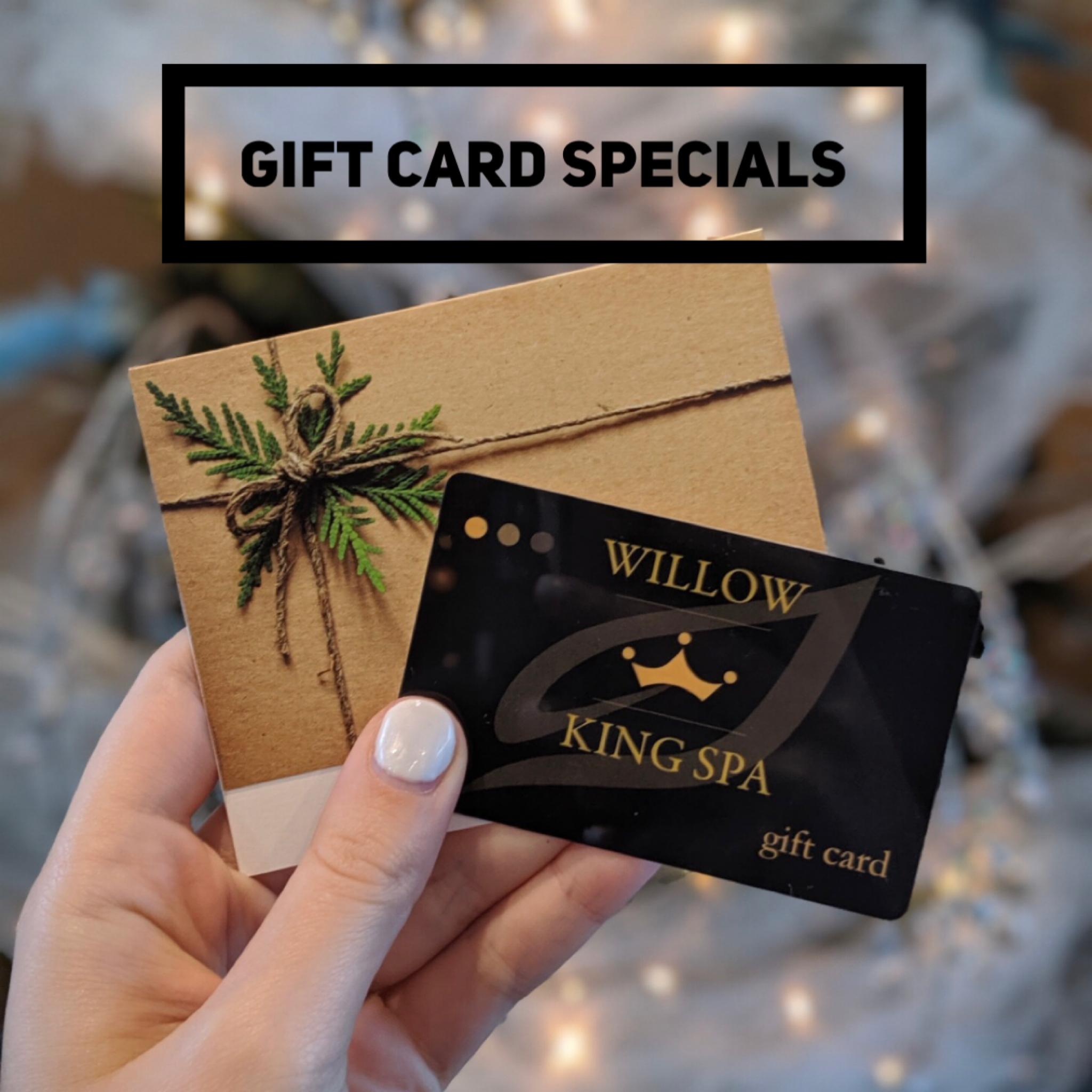 Gift Card Deals for the Holidays are BACK!
Purchase a gift card in-store to receive these great deals;
Purchase a $150 Gift Card and choose a FREE ornament (filled with an at-home facial, gifts, and the chance to win FREE services or products)
Purchase a $200 Gift Card and receive a FREE $20 Gift certificate!
Purchase a $300 Gift Card and receive BOTH GIFTS
(offer valid Dec 1 – Dec 24th)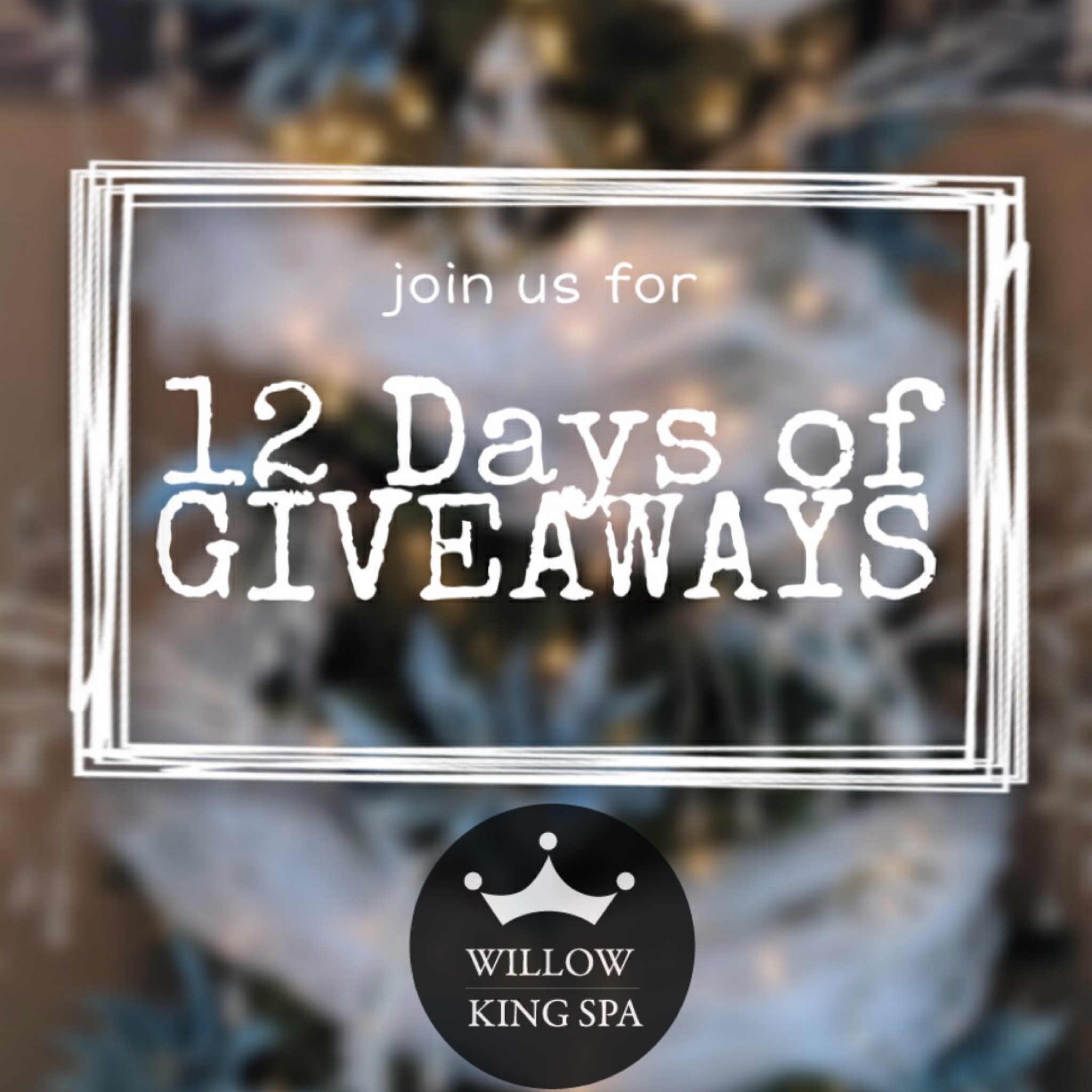 'Tis the season for Giving
So, we are giving back to you with 12 DAYS OF GIVEAWAYS!
It's simple, follow along for your chance to win!
We will be posting new giveaways daily so follow along and check our Instagram for detailed instructions on how to win!
Be sure to turn on "post notifications" so you don't miss a day.
Ho Ho Ho and Good Luck
(Click the link below to get to our instagram page)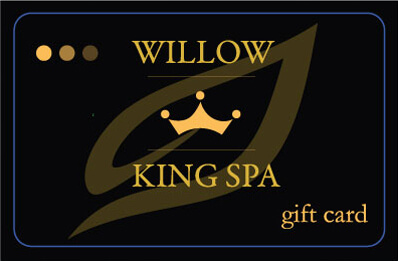 Join our Spa Community!
Don't miss out on our specials and new items!
Sign up below to receive our monthly E-Newsletter and be sure not to miss out on any of the fun! Don't worry, we won't spam you-just one e-mail a month to keep you up to date!
Thank you for choosing your neighbourhood spa!