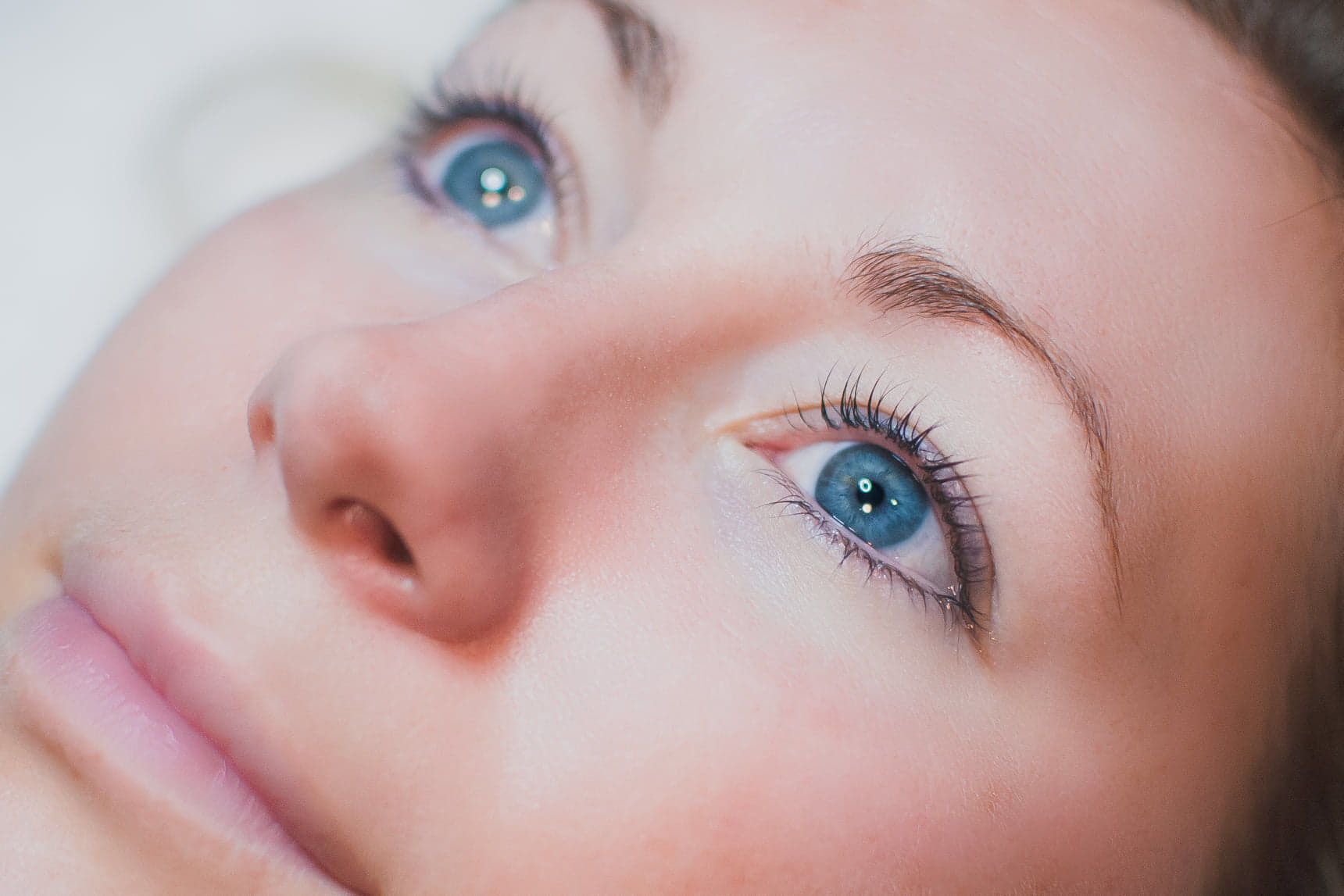 Now Offering Lash Lifts
Lash Lifts 
Say goodbye to your eyelash curler and start saying "I woke up like this!" after your lash lift! A lash lift is a semi permanent, professional treatment that will give your natural lashes a curl that will last anywhere from 4-6, even 8 weeks!
Lash lifts are an amazing alternative to Eyelash Extensions making your natural lashes appear longer and fuller.
 This service pairs perfectly with a lash tint.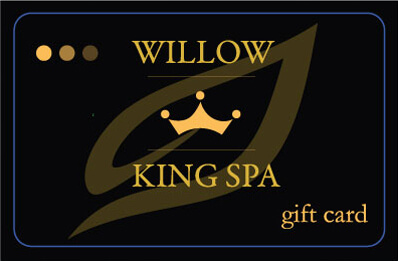 Join our Spa Community!
Don't miss out on our specials and new items!
Sign up below to receive our monthly E-Newsletter and be sure not to miss out on any of the fun! Don't worry, we won't spam you-just one e-mail a month to keep you up to date!
Thank you for choosing your neighbourhood spa!