FRIENDLY, EXCEPTIONAL SERVICE
W illow King Spa's licensed professional staff put their combined 95-plus years of experience to work for you. Delivering exceptional service, we guarantee you will leave feeling pampered and satisfied. Specializing in rejuvenating facials, we are experts in the Eminence Organics and Guinot product lines, so we can customize an experience to best meet your needs. In our seven treatment rooms, we provide a wide range of services that deliver results that you will notice. We use what we believe are the highest quality products, sourced from around the world, and we're sure you will think so, too. Established in 2004, Willow King Spa changed ownership in 2012 and again in 2021 and is a family-owned and -operated business. We are proud to be celebrating 10 years in business with the new owners and 18 years of business June, 2022.
EXPERIENCED & TALENTED STAFF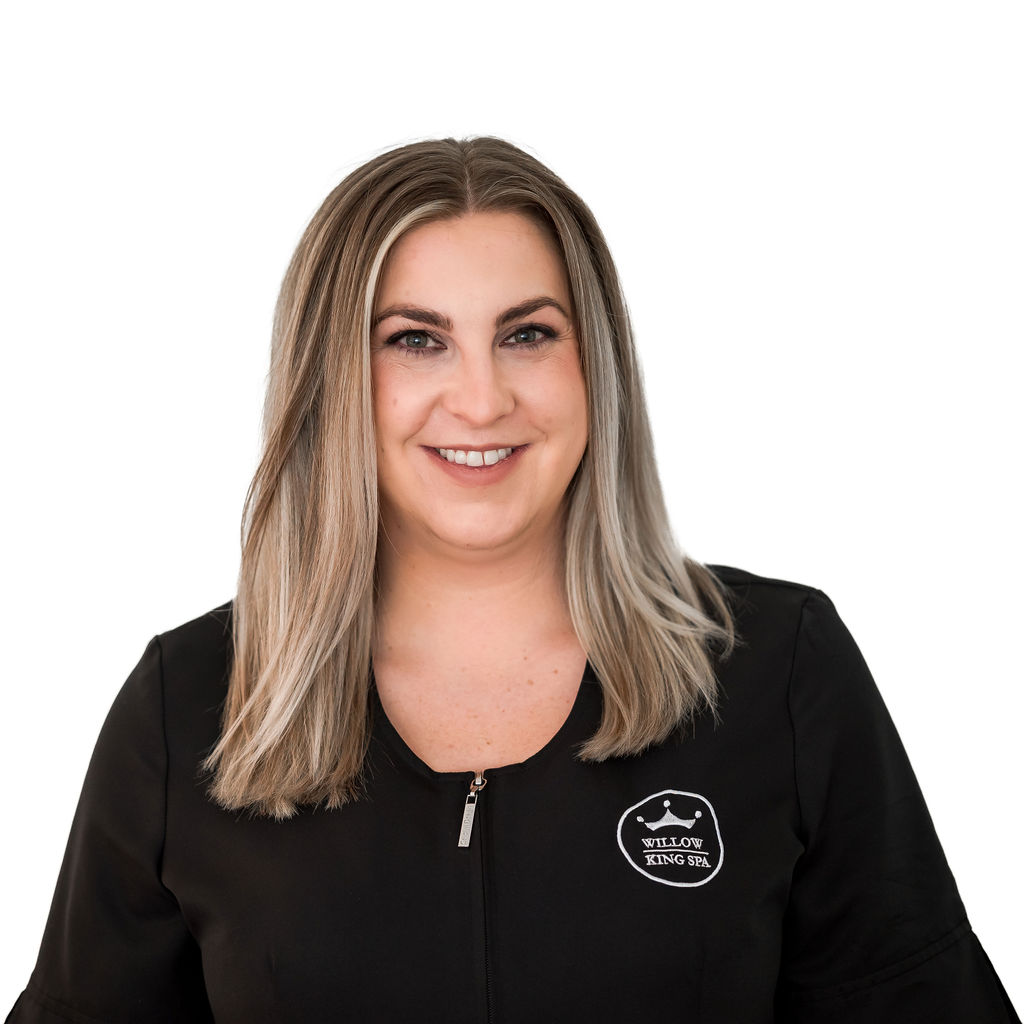 Bryanne
Spa Owner/Director
Nail Technician | Spa Therapist *Currently on Maternity Leave
After high school, Bryanne discovered she had a passion to help others find healing and enhancement. Over 17 years, her love for the variety of the spa industry grew along with her knowledge and experience, and she went looking for a larger role in the industry. Today, after 9 years of managing the spa, she now owns and operates Willow King Spa where her love for the industry shines through her work. An expert in the spa's product lines – Éminence Organic and Guinot – Bryanne prides herself in developing unique services that help her clients relax and achieve the results they seek. She specializes in facials and gel nails. Bryanne loves managing and working in a business that strengthens relationships built over the years and generates opportunities to build more every day. She feels very fortunate to have a team of amazing women working alongside her creating a wonderful environment for you to enjoy. 
Outside the spa, Bryanne enjoys spending quality time with her husband and son Hudson. Whenever possible you'll find them going on outdoor adventures together such as going to the park or the beach, playing in their backyard, hiking, and spending time on Cowichan Lake in the summers. They also love surrounding themselves with friends and family.
Willow King Spa is simply a lovely place. Bryanne makes me feel at ease and provides excellent service. With the new way of doing things in 2020, the spa is completely on board and prepared – again making the whole experience very lovely. Thank you!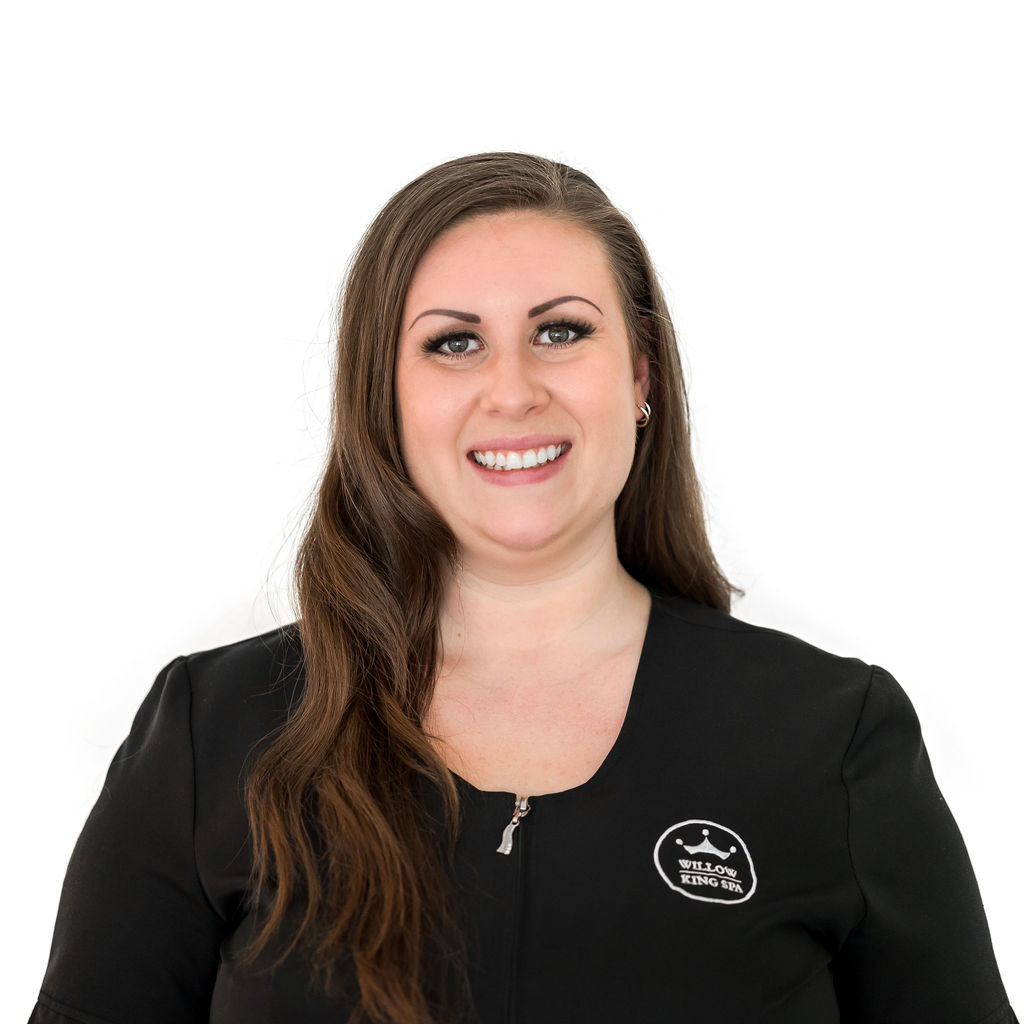 Bree
Nail Technician
Always hoping she would end up in the beauty industry, Bree took a slight detour before doing so and gained some experience in the hospitality industry. After almost 10 years in hospitality she decided it was time for a change and wanted to do something where she could utilize her creativity. She discovered that outlet doing nail enhancements and nail art! Upon taking her first course in 2016, she has continually furthered her education by taking 5 additional certifiable classes as as spends much of her free time watching webinars gathering as much new information and techniques as possible. 
When she's not enthralled by doing nail things, Bree loves spending time with her husband, cat and friends doing everything from shopping to nature walks to dining, or sometimes just relaxing at home.
I've had my nails done a few times now from Bree and they last longer than any previous nails. She's also great at doing design and love her company!
Lavonne O.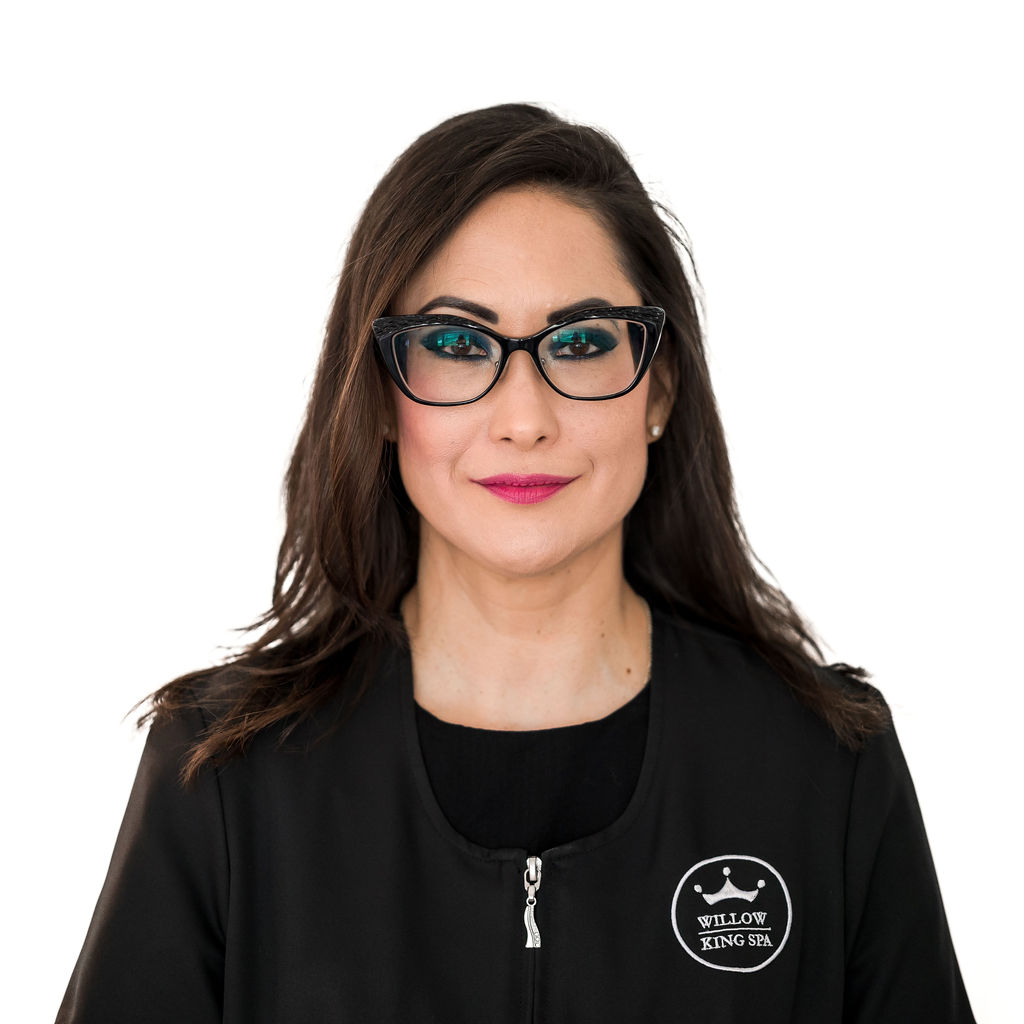 Erika
Aesthetician
Erika, who has worked in aesthetics since the early 2000s, says facials are her favourite treatment to provide to clients. She loves the restful glow clients leave with after their treatment. A strong believer in organic skin care, Erika is a big fan of the Eminence Organic Skin Care line used at the Willow King Spa because she believes in the product line's principles of providing extraordinary products and service and appreciates the brilliant results they offer. She feels strongly that it's more important than ever for people to take time out of their busy lives to relax and rejuvenate. Originally from Carmel, California, the busy mom of two girls has lived in Canada since the late 1980s. Her favourite activities include yoga and getting out into nature.  Erika feels very fortunate to be part of the Willow King Spa family.
Thank you Erika for the wonderful brow wax and tint I receive from you on every visit. After receiving unsatisfactory results at many spas, I finally get from you, exactly what I requested.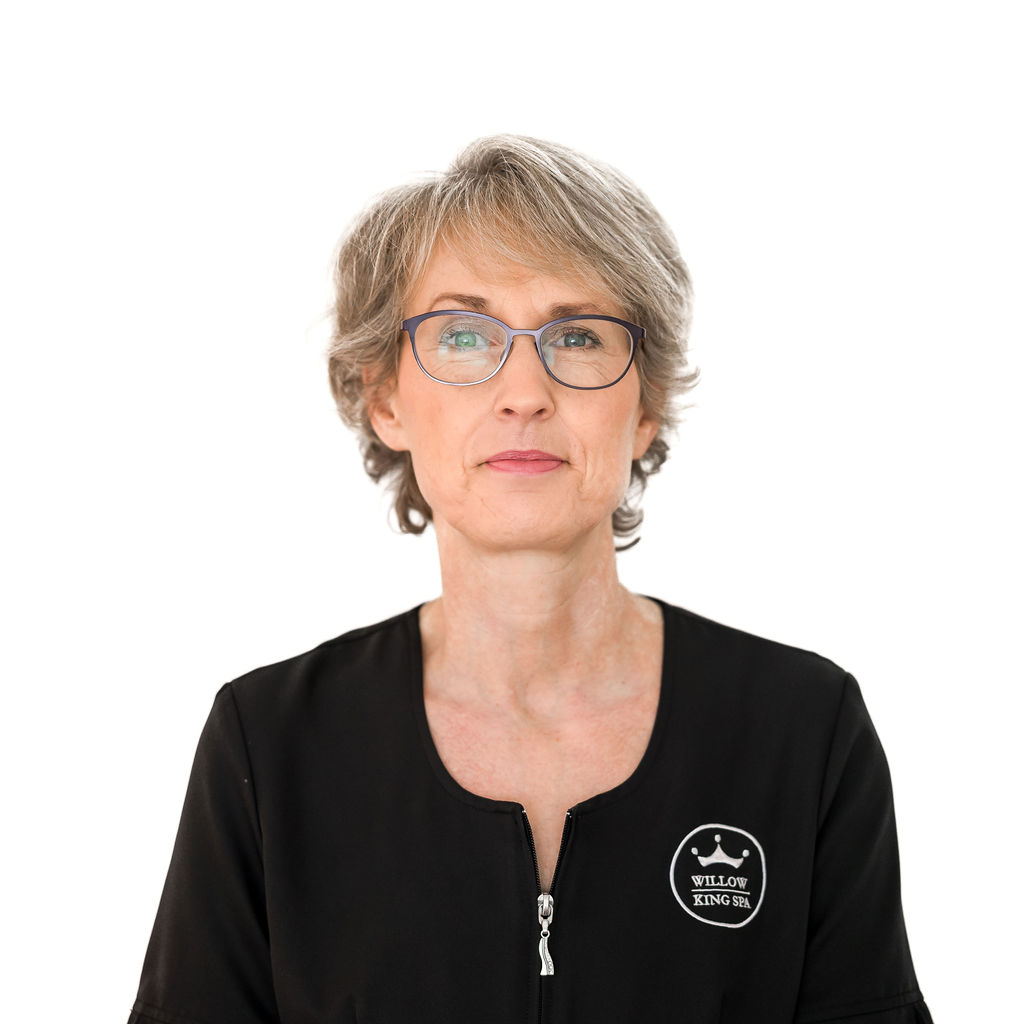 Helen
Aesthetician
Helen's 30 years of experience in the spa industry included a two-year stint working aboard Princess Cruise line ships before she immigrated to Canada in 1989. Born in Leicester, England, Helen graduated with distinction from Aesthetics and Electrolysis program at Chicester College of Technology. These days, the mother of two works part-time at Willow King Spa. She specializes in electrolysis, but enjoys providing a range of treatments. Outside work, Helen enjoys being active – going to the gym, hiking the great outdoors, camping and boating. She also loves cooking and crafts. Helen says she appreciates the variety of her work and the best part is having built relationships over the years with many clients.
When I book my facials I want to feel that I am cared for and have an experience that meets my needs. The consistent quality of my interactions with Helen result in that level of satisfaction and only make me want to return more frequently.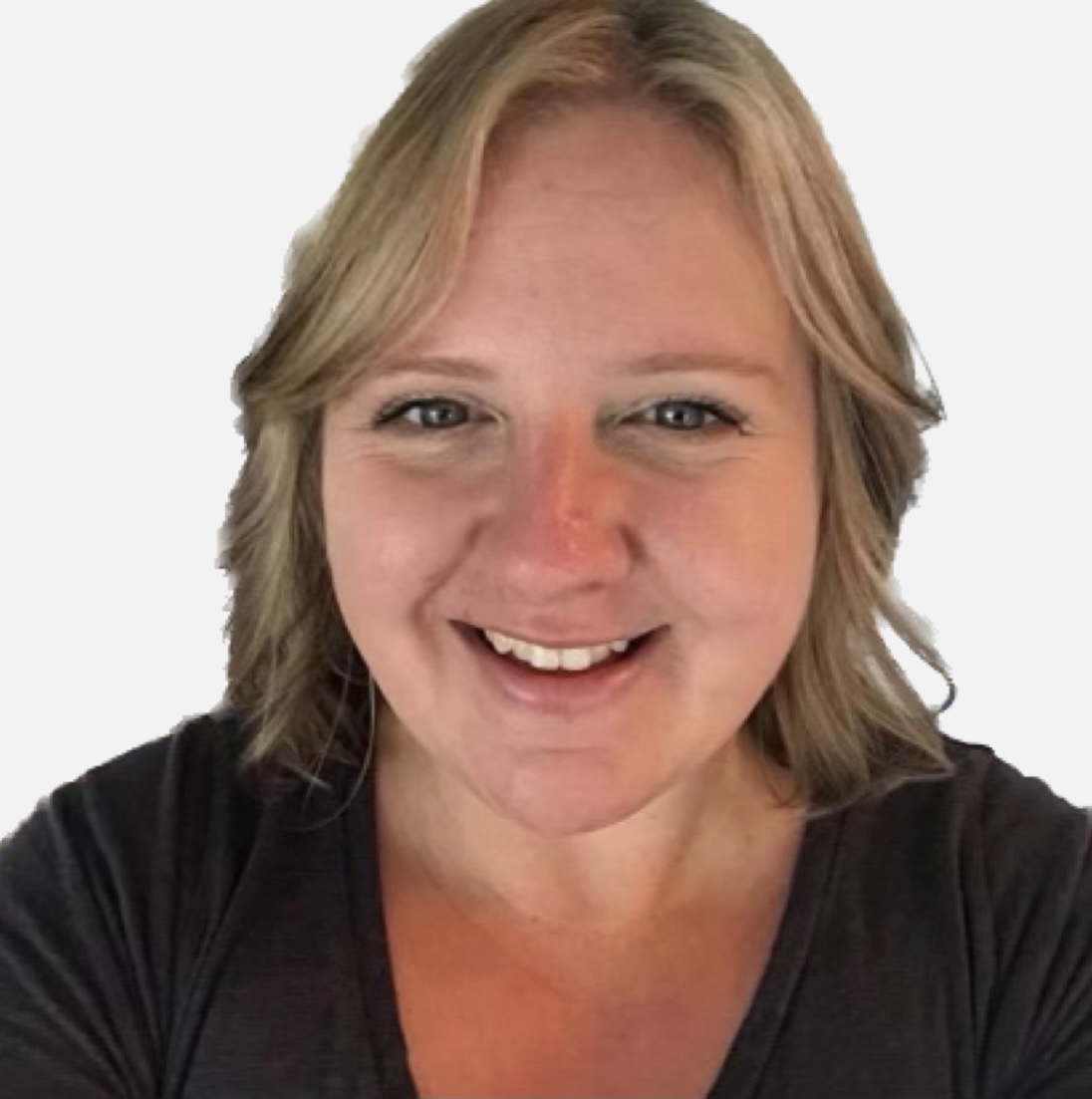 Lisa
Aesthetician
Lisa was born and raised in Victoria and has 21 years experience as a licensed aesthetician. She has worked in many areas of the field including in medical aesthetics where she got to focus on her passion, skincare. Lisa loves giving facials and helping her clients achieve beautiful skin and providing knowledge and home care routines for her clients. Lisa also loves giving pedicures, manicures, tinting lashes and brows and has been told she has she gives gentle waxing services. 
Outside of work Lisa, her husband and their 3 year old daughter love to camp at their family property in Lake Cowichan, explore beaches, spend time at the park and visit family.
Lisa treats her clients like family and looks forward to meeting you. She feels grateful to join the Willow King Spa Team.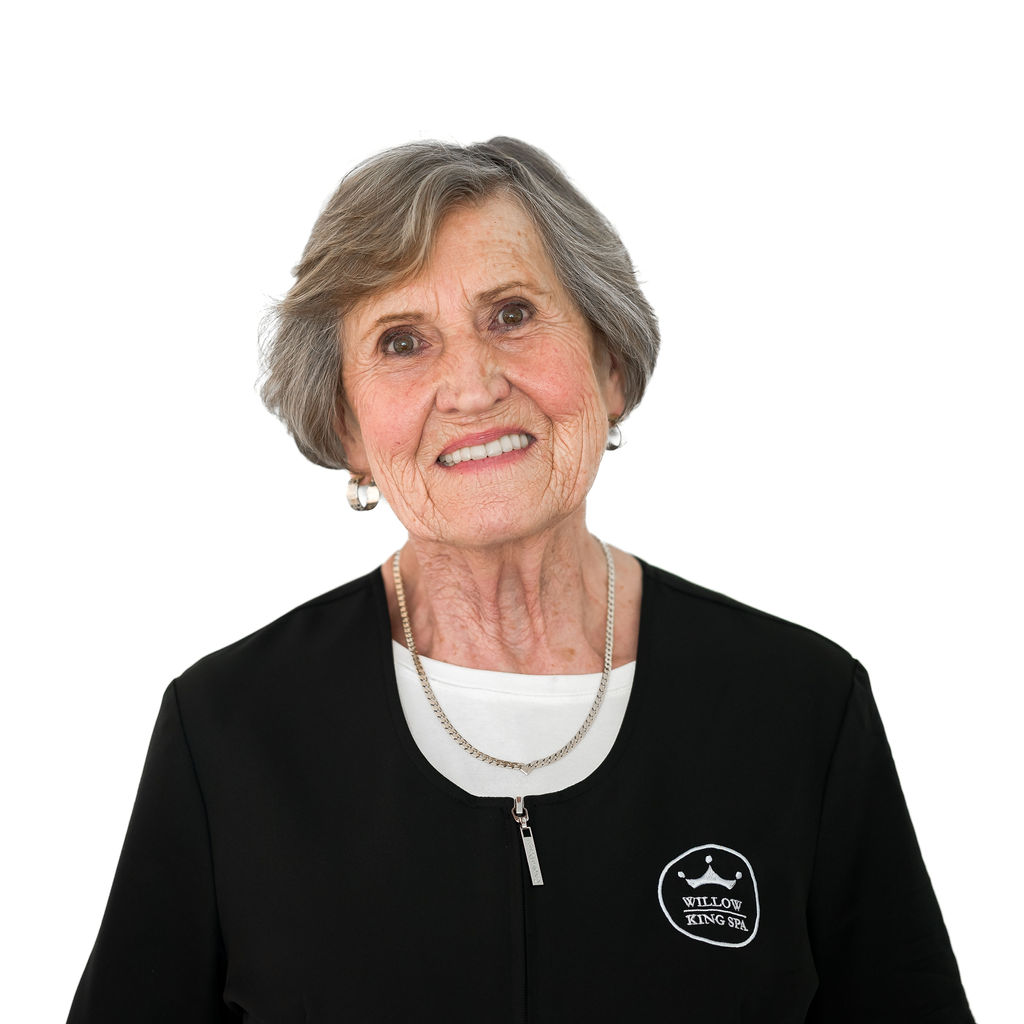 Martha
Aesthetician
Born in Salzburg, Austria, Martha grew up in the hotel business run by her parents. When she graduated high school, she began an apprenticeship in aesthetics. Unfortunately, her father died, forcing her to leave behind her studies to help the family, working in the hotel business for 12 years. During that time, she married and had a daughter. In 1961, with her husband, and two-year, she made the voyage by ship across the Atlantic. In the Volkswagen that made the trip with them, the family headed west to join Martha's brother-in-law in Victoria. Six weeks after they arrived, Martha gave birth to a son. The busy mom started learning English by enrolling in a night class. To practise her new language, she worked in a coffee shop and later as a waitress in a restaurant. In 1977, she was approached about working in the old European Skin Care Centre in Victoria because they were looking for a German speaker. Martha, who had never given up her dream of being an aesthetician, took the opportunity to learn while she worked, taking on an apprenticeship. Her husband died before she finished her studies and wrote her exams in 1979. Her children grown, she threw herself into her new career. She says she loves her work because she enjoys being around people and making them feel great. Clients love Martha's European flair.
Love my European pedicure by Martha!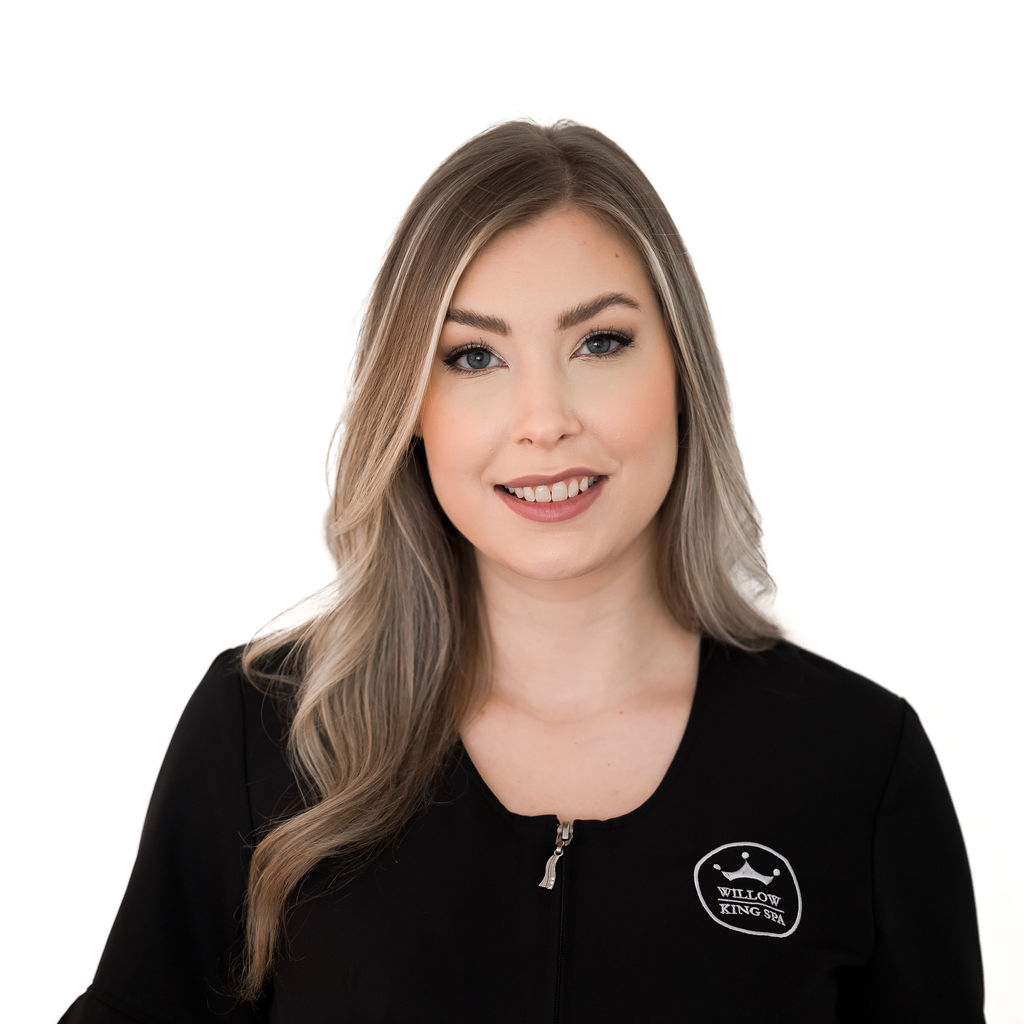 Nicole
Aesthetician
Nicole, an Aveda Institute graduate, a master aesthetician and has been with Willow King for 5 years now. She is empathetic, perceptive and nurturing. Dedicated to improving her trade, she provides clients with warmth and detailed attention during each treatment. Her expertise includes comfortable and precise waxing (including Brazilian wax), perfect polish jobs, and rejuvenating facial treatments. She also loves performing Lash Lift & Tints and the amazing results have been impacting her drive to learn more techniques constantly. Nicole is patient and discreet within treatments, which engenders great trust in her from clients. If you are a client new to spa therapies or require extra attention, she's ready to listen to your beauty needs.
I've been seeing Nicole for a couple years and I'm so glad she has joined your team. She is very sweet and has such a nourishing touch.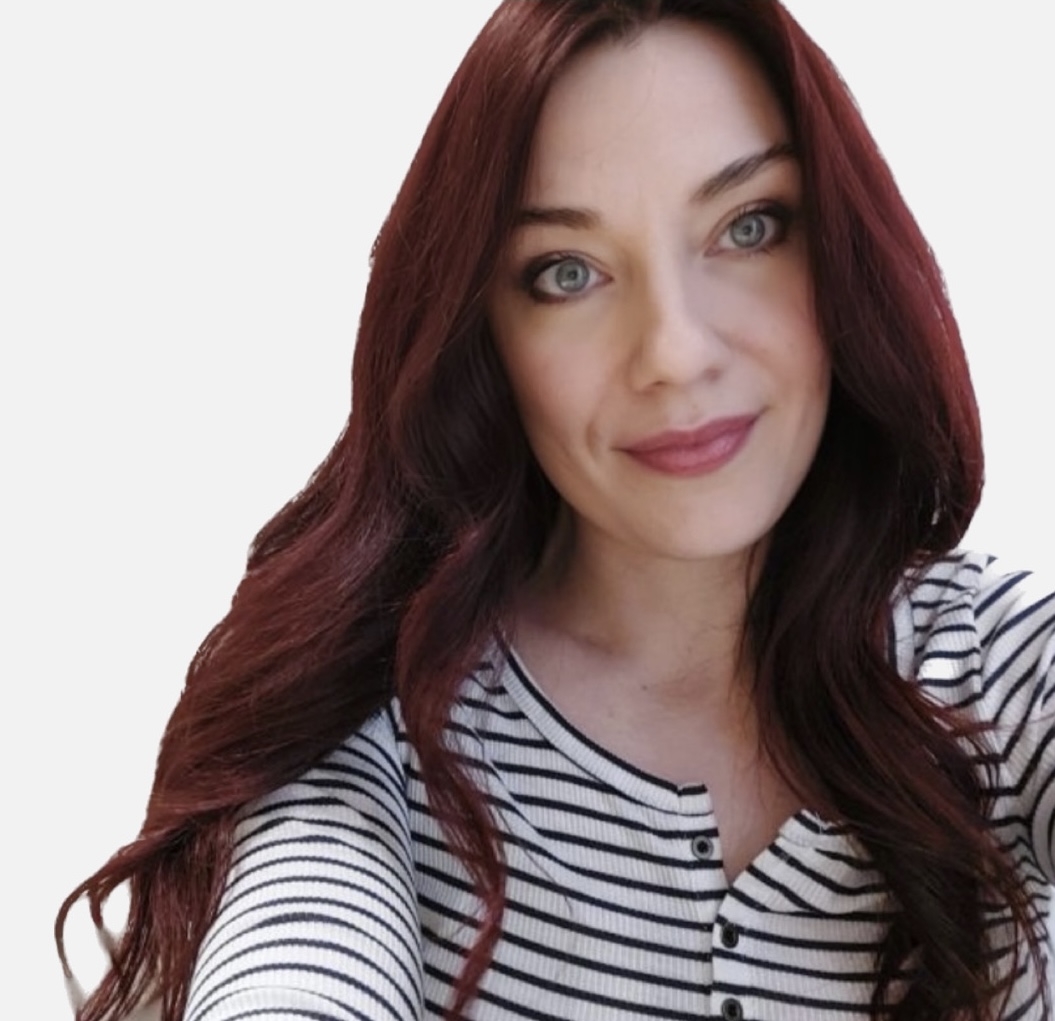 Sara
Registered Massage Therapist
Sara is a graduate of West Coast College of Massage Therapy in Victoria, B.C. She is a lifelong learner and strong believer in the power of education and knowledge.
Having obtained a business degree and accounting designation prior to her career in massage therapy, her true passion for connecting and caring for others eventually led her to a path in massage therapy. She completed the 2,200 hour diploma program right here in Victoria in 2020.  
Sara believes in the mind-body connection and the numerous benefits massage therapy can provide, whether seeking deep relaxation or relief from chronic pain. She enjoys and welcomes individuals from all walks of life, with inclusivity as one of her core values. One of her most cherished aspects of massage is connecting and working with individuals to help improve their quality of life. 
Sara uses a well-rounded and tailored approach to treatment, using a variety of deep tissue & Swedish massage, as well as active stretching and myofascial techniques.  Sara also performs hot and cold stone massage therapy. This type of treatment is both safe and effective in treating many conditions and providing deep relief from tension, stress and pain.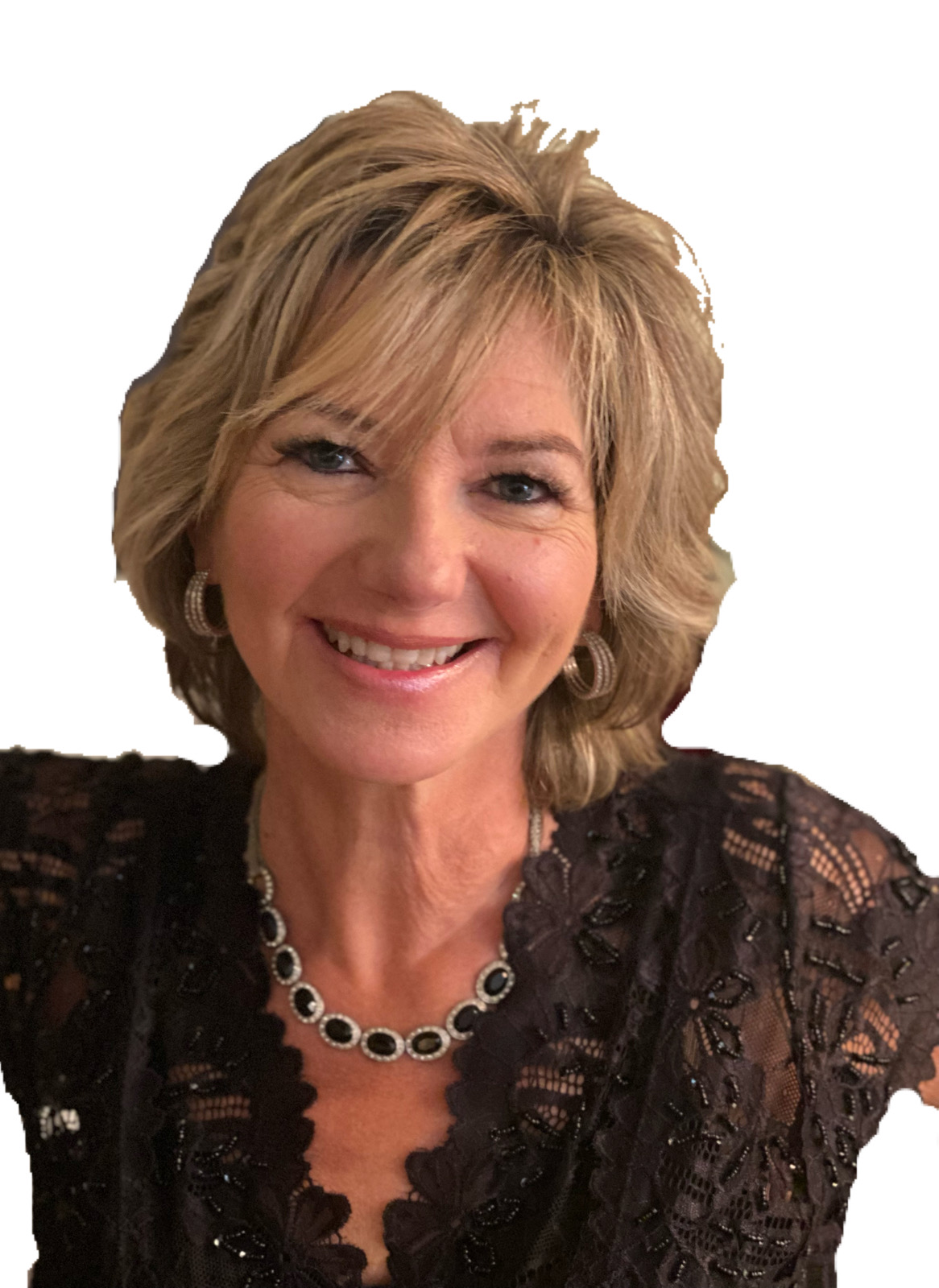 Pauline
Receptionist
Living in the Oak Bay community for over 20 years, Pauline started as a client of Willow King and is now working as our receptionist. She makes sure your appointment is booked with the right person to fit your needs, answers phone calls, checks in clients, helps the team tremendously and is here to help you with your purchases.
Pauline is a mother of two teenage boys and continues to reside in Oak Bay with her husband. She enjoys being around people and is happy to be part of the Willow King Spa team.
Muirrean
Receptionist
Muirrean was born in Victoria and has spent all of her childhood living in Fernwood, she feels very fortunate to have been able to grow up in such a beautiful place. Muirrean is our part-time receptionist. She helps book your appointments,  make phone calls, checks you in when you arrive, She is here to help in any way she can. 
Muirrean has an older brother who she is very close to and Dog who she spends all her spare time with. She is very excited to be apart of our team and looks forward to meetings all of our clients 
MORE KIND WORDS FROM OUR CUSTOMERS
You are all so nice and do such an amazing job.
Great service, friendly, helpful staff and peaceful atmosphere.